The Number Games
#design #app #game #ux #ui #html #css #js #gsap #animation #illustration



︎︎︎IA / UX User Voice interaction with Alexa Platform



︎︎︎ Team sprints of UI / UX game design in Figma. Including game direction, character illustration, sprite and level design.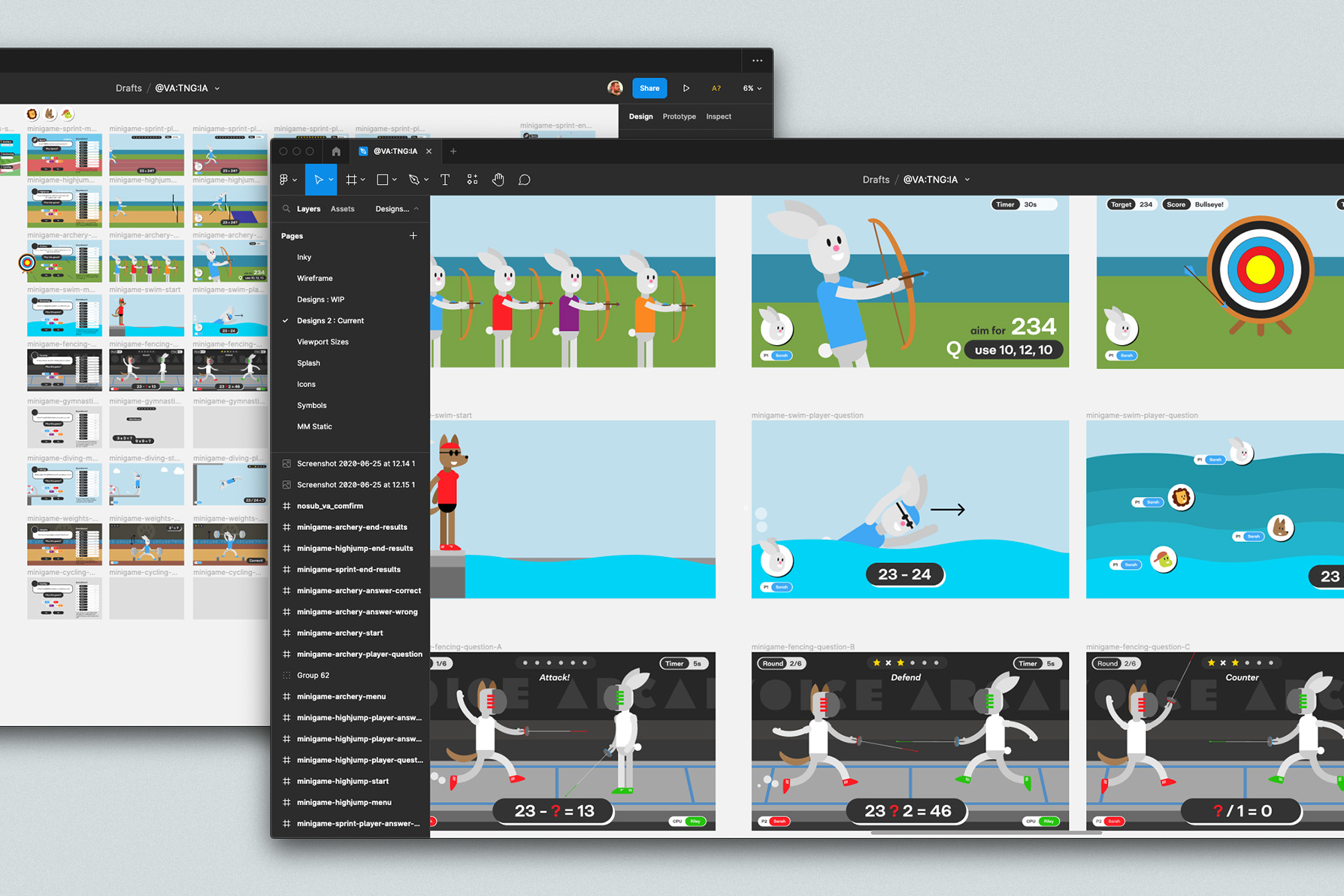 ︎︎︎R&D + build of responsive Multi-Modal cross-device voice game framework. Custom created .Ai to .SVG to HTML/CSS/GSAP sprite workflow.




︎︎︎Design + build of 8 sport based math mini games with voice triggered dynamic live responsive .svg vector animation coded in HTML/CSS+GSAP.




Intro





Fencing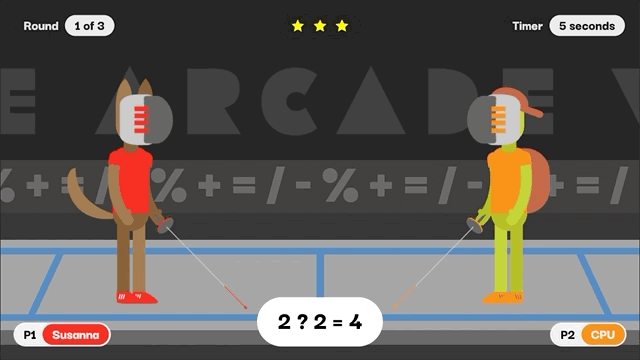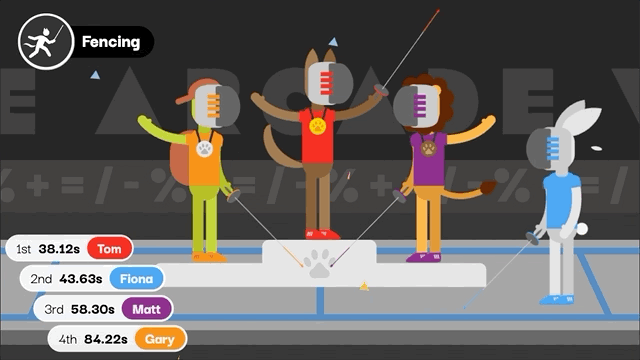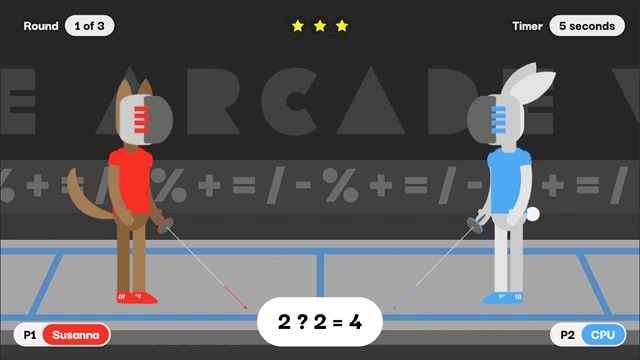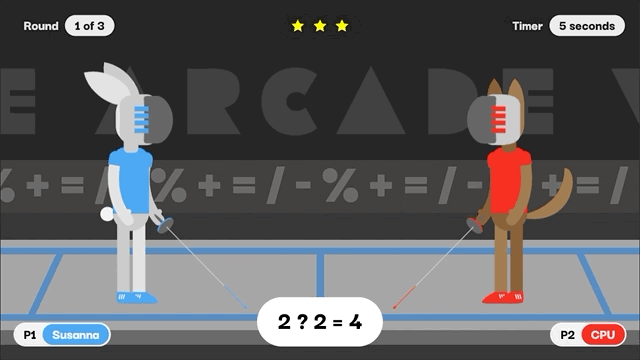 Sprinting



Diving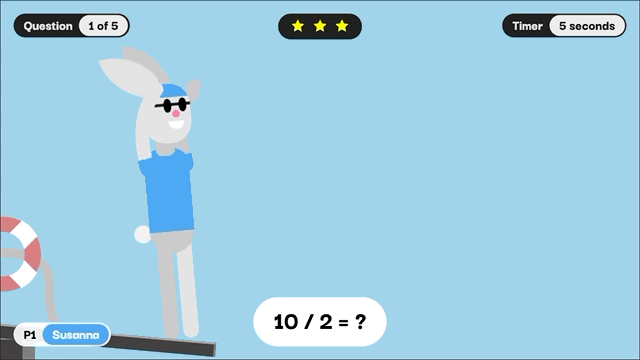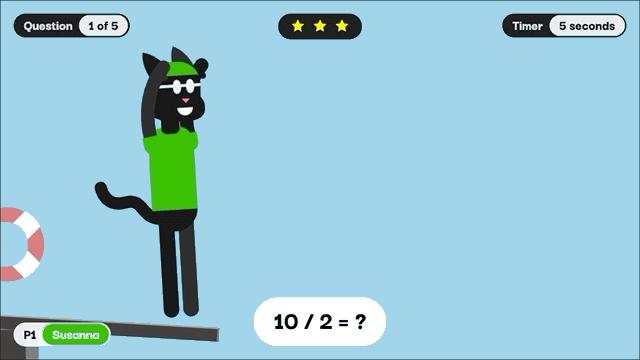 Weightlifting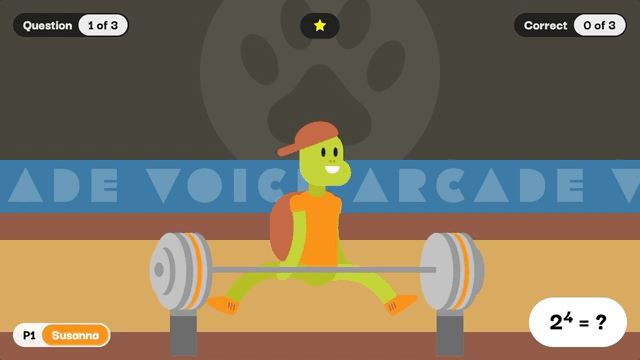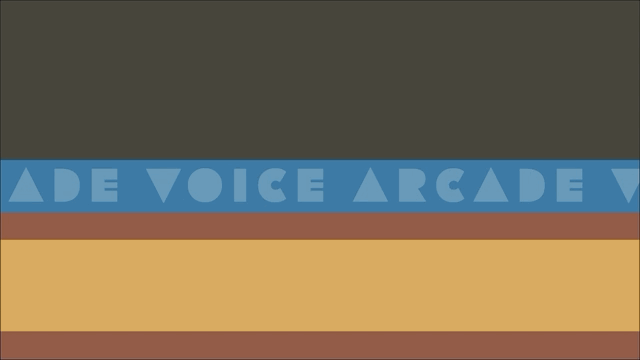 Archery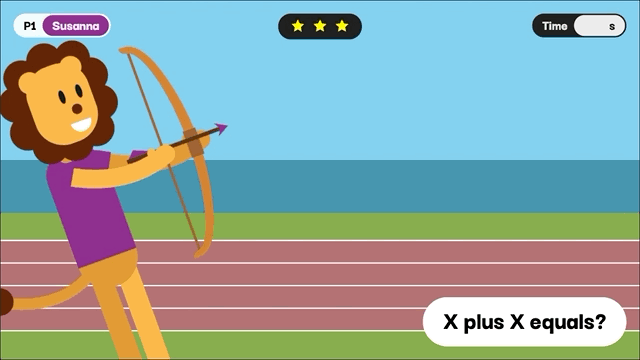 Swimming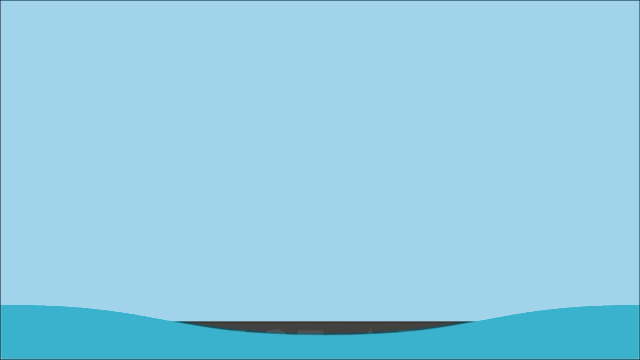 Gymnastics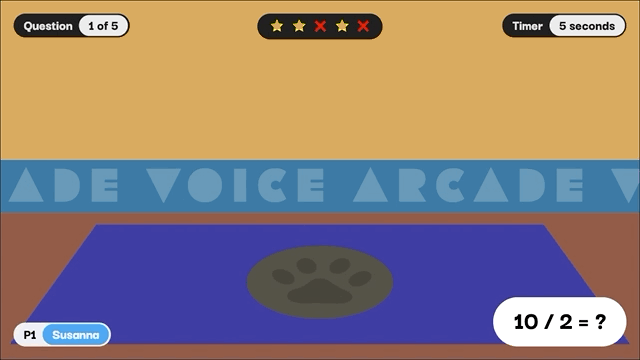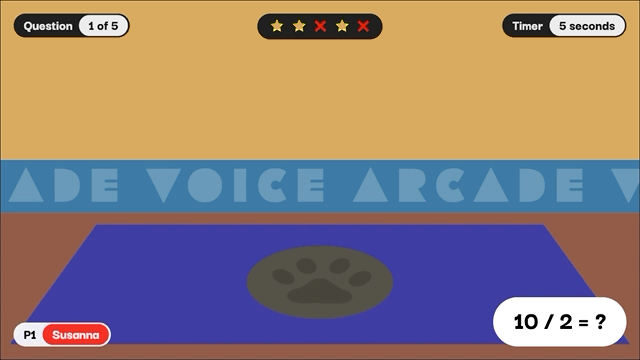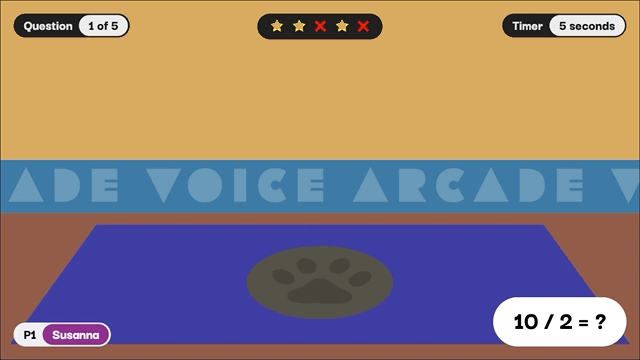 Highjump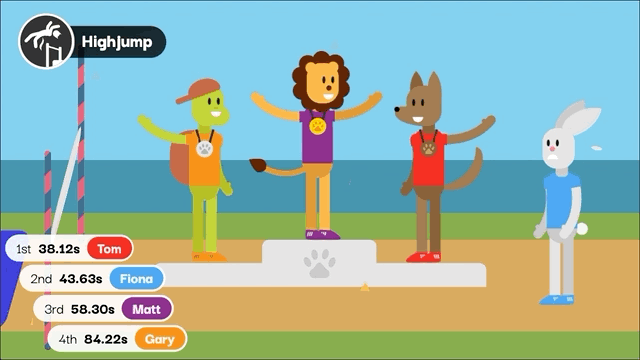 Cycling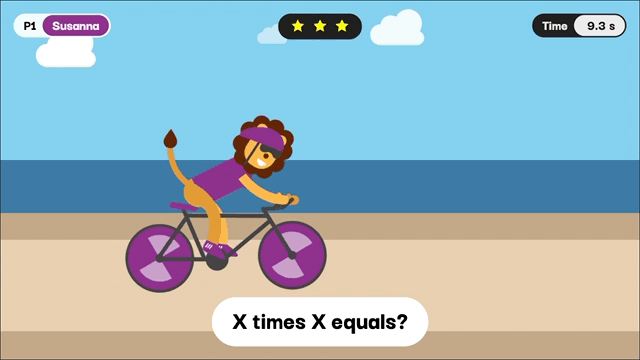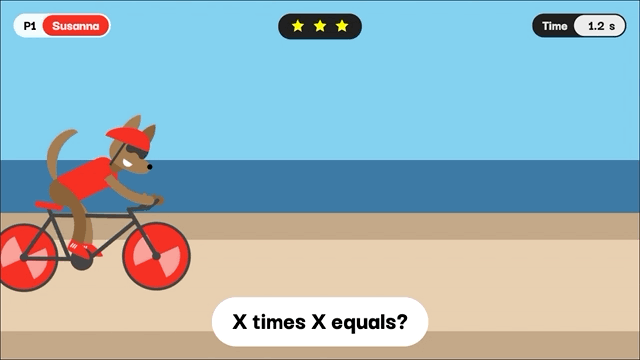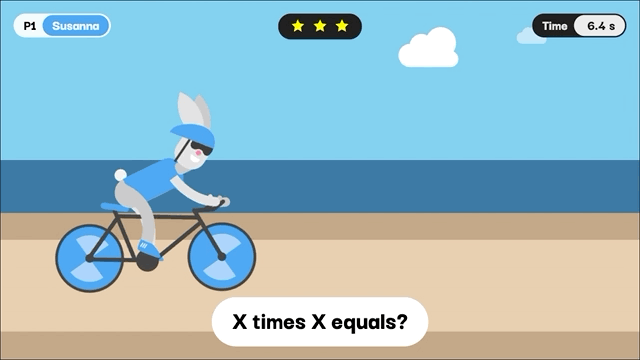 Players

The Number Games is out now

Available on Amazon Echo Show + Amazon Fire Stick TV

mrtb.studio


Matthew Robert Trevor Brindle [MRTB]

Their work spans across direction, design, identity, photography, illustration, motion, type, iconography, gaming, 3D + code. Taking a full 360 creative approach across all channels + mediums.





...let's make some magic

linkedin • brindle.life • send a message





︎


Born in Redhill, England ; in the Fall. Neither short nor tall. I be year of the Rat, if you're into all that. And an ENFP, if you like a bit o Briggsy. Cut my teeth in London then got lost in Berlin, left my heart in San Fran, my soul somewhere between. Deep in the net ; is where my ghost be. But thy shell be in London, a long way from the sea.



︎
Giphy. Grids. [A]Symmetry. Tessalations. Iconography. Authenticity. Tanuki. Entropy. Te[k/ch]no. Folk. Poetry. [Neuro] Diversity. Simpsonwave. Statistics. Documentries. DIY. Gamification. Anime/Manga. Pixels. Paint. Consent. Punk. Ethics. Logic. Empathy.
︎
Deep water. Net Curtains. Speakerphones on TFL. Bling. Profit over people. Entitlement. Naughty Algorithms. Homogenisation. Social Medja. Ego traps. Carrying change. Political polarisation. Groping. Dogma. Fragmentation. Mental health stigma. Cockles. Poor indentation. Beige.




May the force be with you...