The Number Games
The ultimate maths showdown! Use your maths skills to win medals in 9 different sport-themed events all with the power of your voice! Think you've got what it takes to clinch gold?
#design #app #game #ux #ui #html #css #js #gsap #animation #illustration



︎︎︎IA / UX User Voice interaction with Alexa Platform



︎︎︎ Quickfire mood boarding; level + character ideation. Vector/CSS layered character sprite concept creation.




︎︎︎ Team sprints of UI / UX game design in Figma. Including game direction, character illustration, sprite and level design.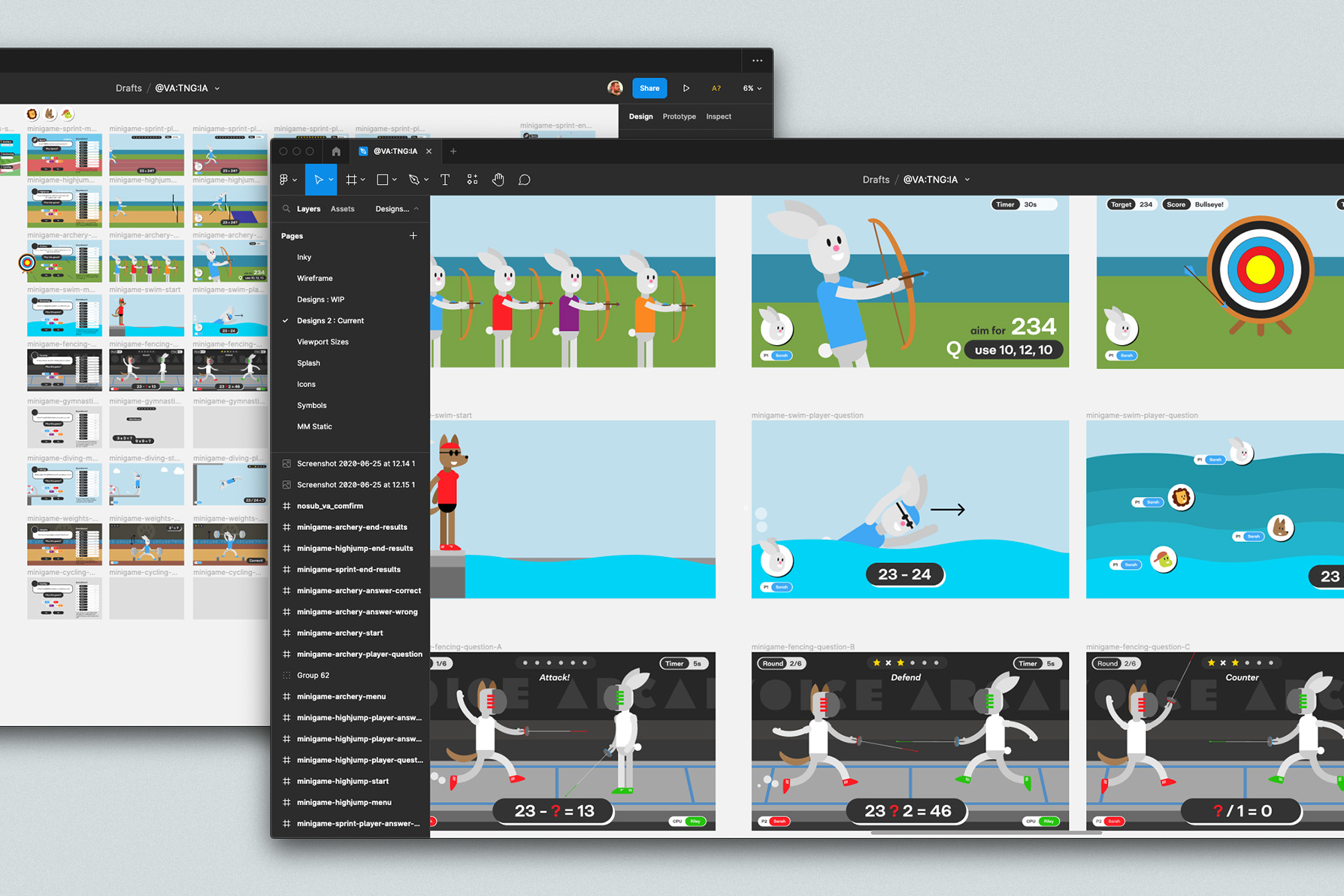 ︎︎︎R&D + build of responsive Multi-Modal cross-device voice game framework. Custom created .Ai to .SVG to HTML/CSS/GSAP sprite workflow.




︎︎︎Design + build of 8 sport based math mini games with voice triggered dynamic live responsive .svg vector animation coded in HTML/CSS+GSAP.




Intro






Fencing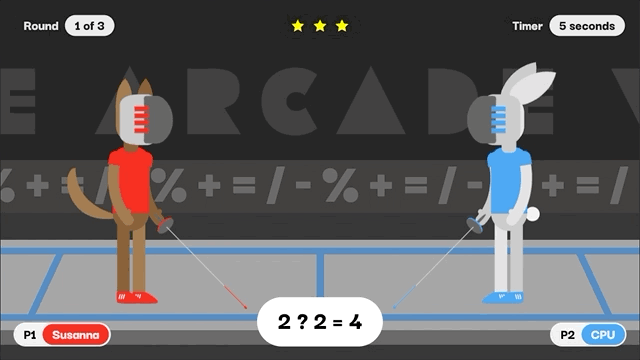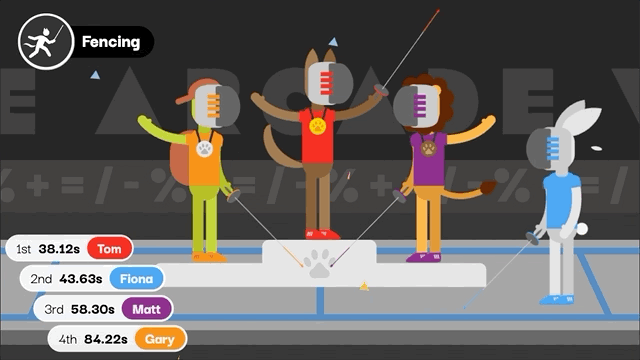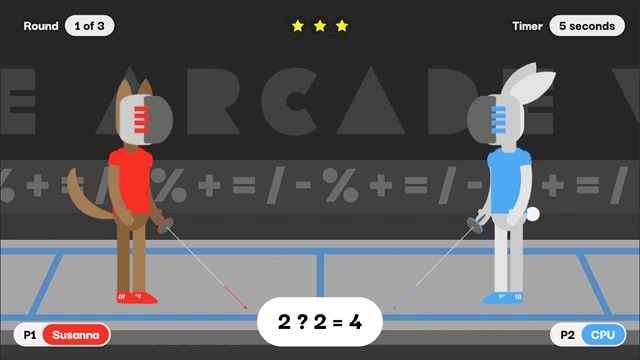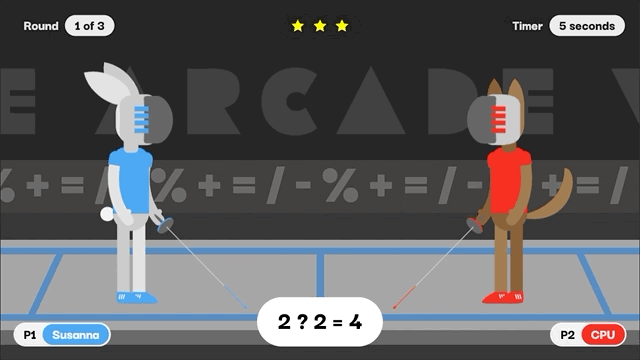 Sprinting



Diving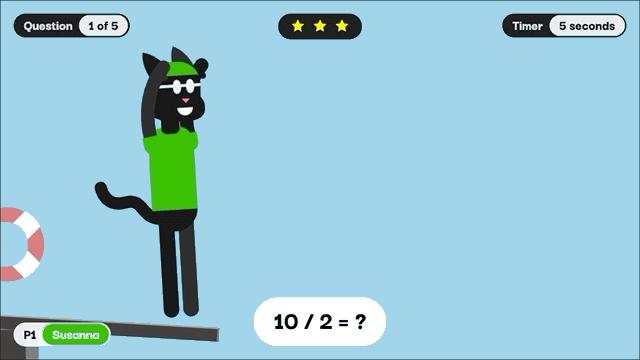 Weightlifting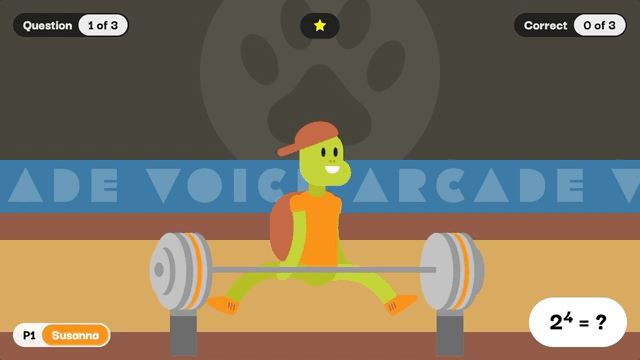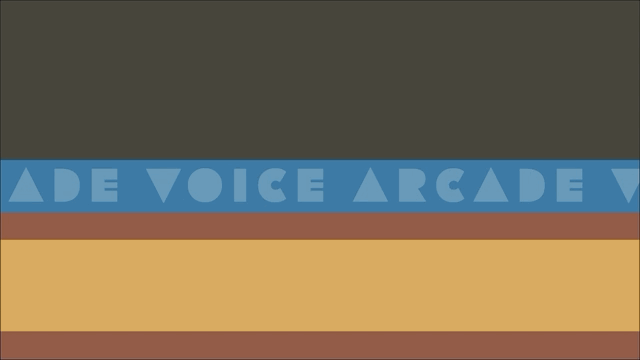 Archery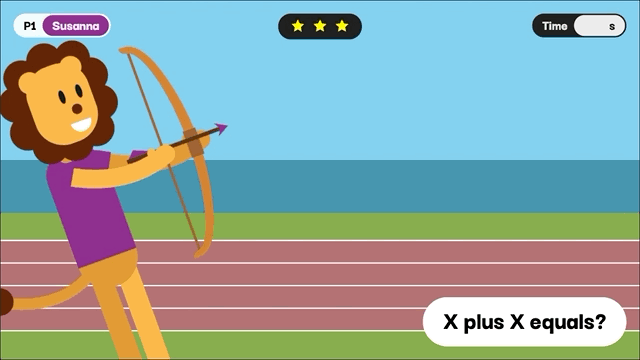 Swimming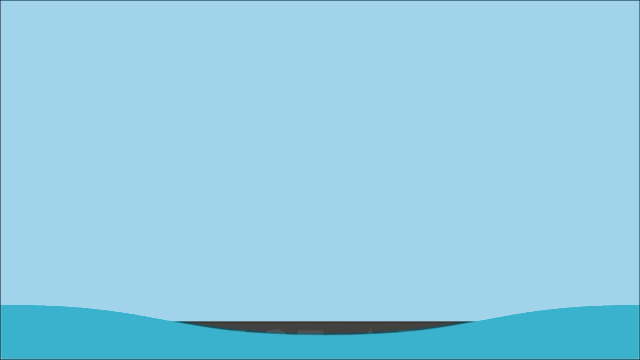 Gymnastics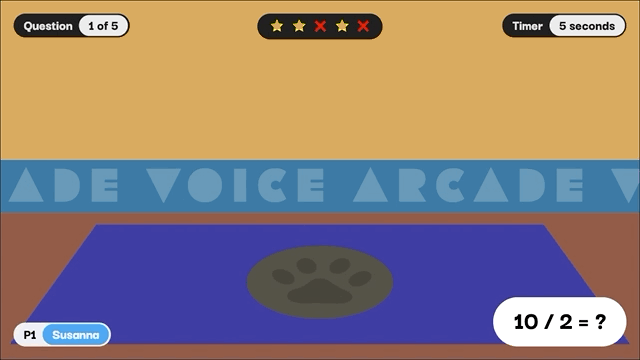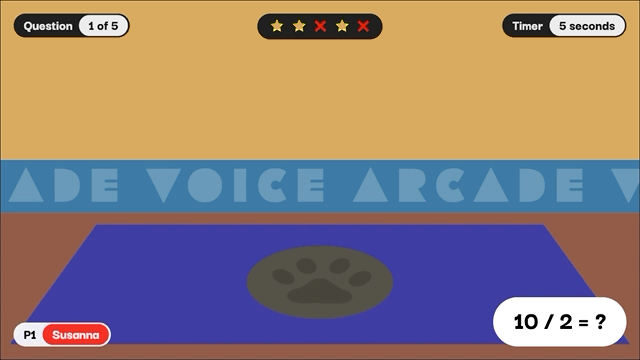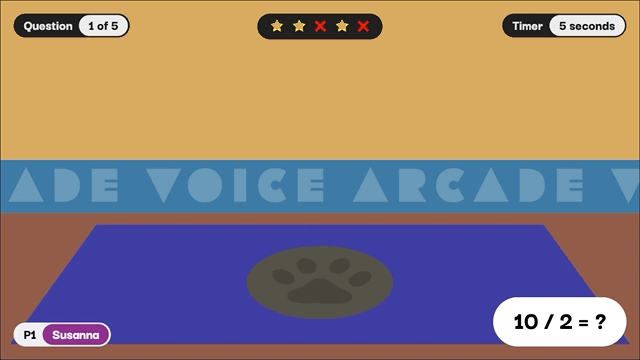 Highjump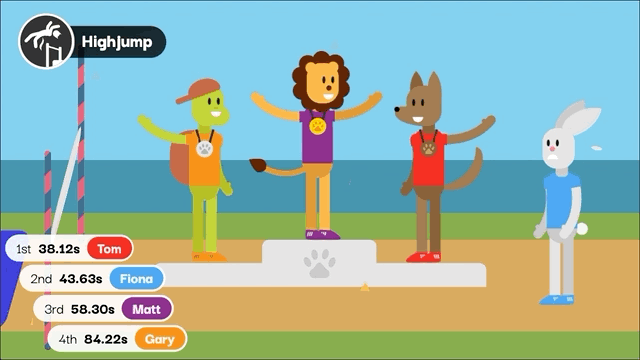 Cycling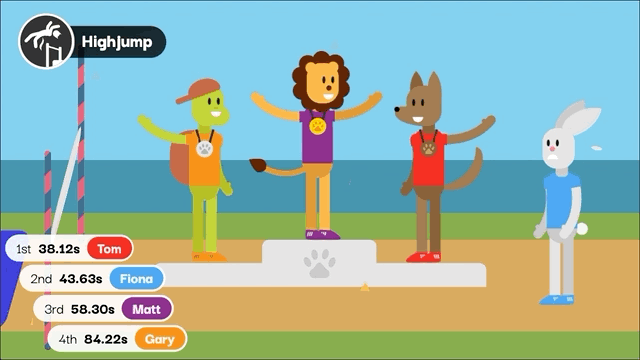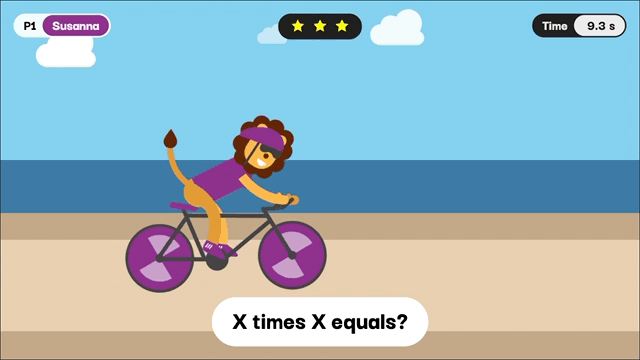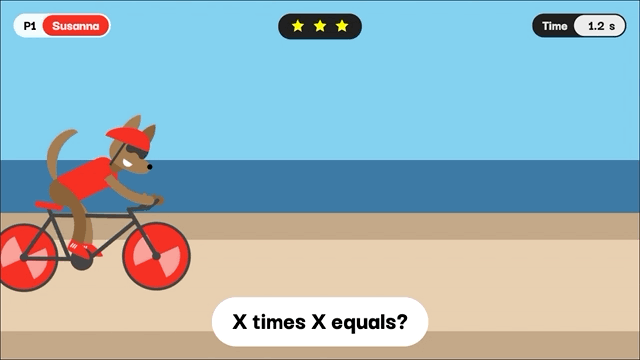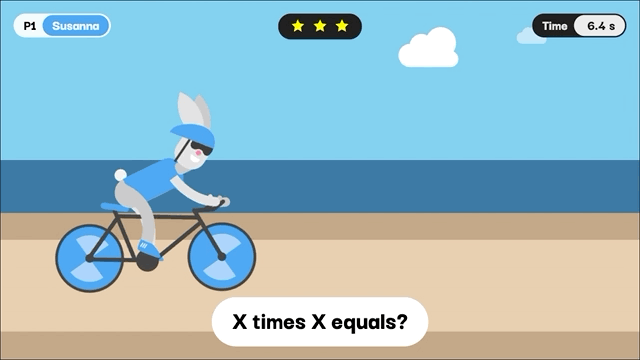 Players

The Number Games is out now

Available on Amazon Echo Show + Amazon Fire Stick TV


•••


︎

[MRTB] is a Digital/Analogue Artist/Creative. Their work spans across direction, design, photography, illustration, motion, type, iconography, comms, games, 3D + code. Taking a full 360 creative approach across all channels + mediums.